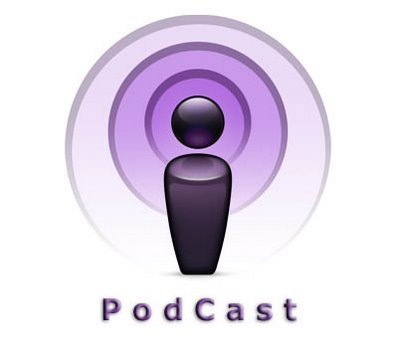 Hola Void
Hope 14 days into 2011 has been decent so far for ya.
So what podcasts are you guys listening to?
I like non full blown music podcasts to listen to while I'm in the zone of the creative process or when I'm cleaning. I can listen, learn and laugh while multi-tasking. It's a win win all around.
Which ones do you listen to? Always looking for more. Feel free to e-mail, comment, twitter or facebook me any of your faves.
Here's a list of my current go to non-full blown music podcasts:
Ted TAlks —– so many great speakers
Hollywood BAbble On —– Ralph from KROQ and Kevin SMith. I always laugh out loud to this one.
East Meets West—– random shit
Bite Club Show —- Wine, Women and FAngs
Jay & Silent Bob Get Old — started with episode 1 to hear about how their relationship started.
Film Sack — talk about good and not so good old school movies
Totally RAd Show —- short